Medical Device Manufacturing
Chaska, MN, US
Experienced (Non-Manager)
Full Time, Temp to Hire
Biotechnology/Pharmaceuticals
None
Scientific
High School or equivalent
First Shift (Day)
Chaska, MN, US
Experienced (Non-Manager)
Full Time, Temp to Hire
Biotechnology/Pharmaceuticals
None
Scientific
High School or equivalent
First Shift (Day)
Apply Now
Applied
Job details
Medical Device Manufacturing – Chaska, MN
Technicians needed for Aseptic Medical Device Manufacturing in Minneapolis area, multiple positions and shifts available.
Details:
$24-$27+/hr

3-4 day work week (10-12 hr shifts)

Multiple shifts and openings available

Temp-to-hire (Typical conversion at 6 months)

Generous Benefits, PTO, and Promotion Opportunities
Responsibilities may include:
Aseptic Manufacturing of medical devices, including vials and syringes according to Standard Operating Procedures

Communicate irregularities or variations to team and supervisor

Operate Processing, Filtration, Formulation, and Filling equipment

Maintain Batch Records

Keep area and equipment clean according to Regulatory Requirements, Good Manufacturing Practices, and Standard Operating procedures. Including clean in place and steam in place for processing equipment
Requirements:
High School Diploma or Equivalent

1 year+ manufacturing experience in a regulated industry

Ability to learn and communicate effectively

Strong attention to detail

Able to stand for majority of shift
#P2

8746690
I want more jobs like this in my inbox.
Share this job Copied url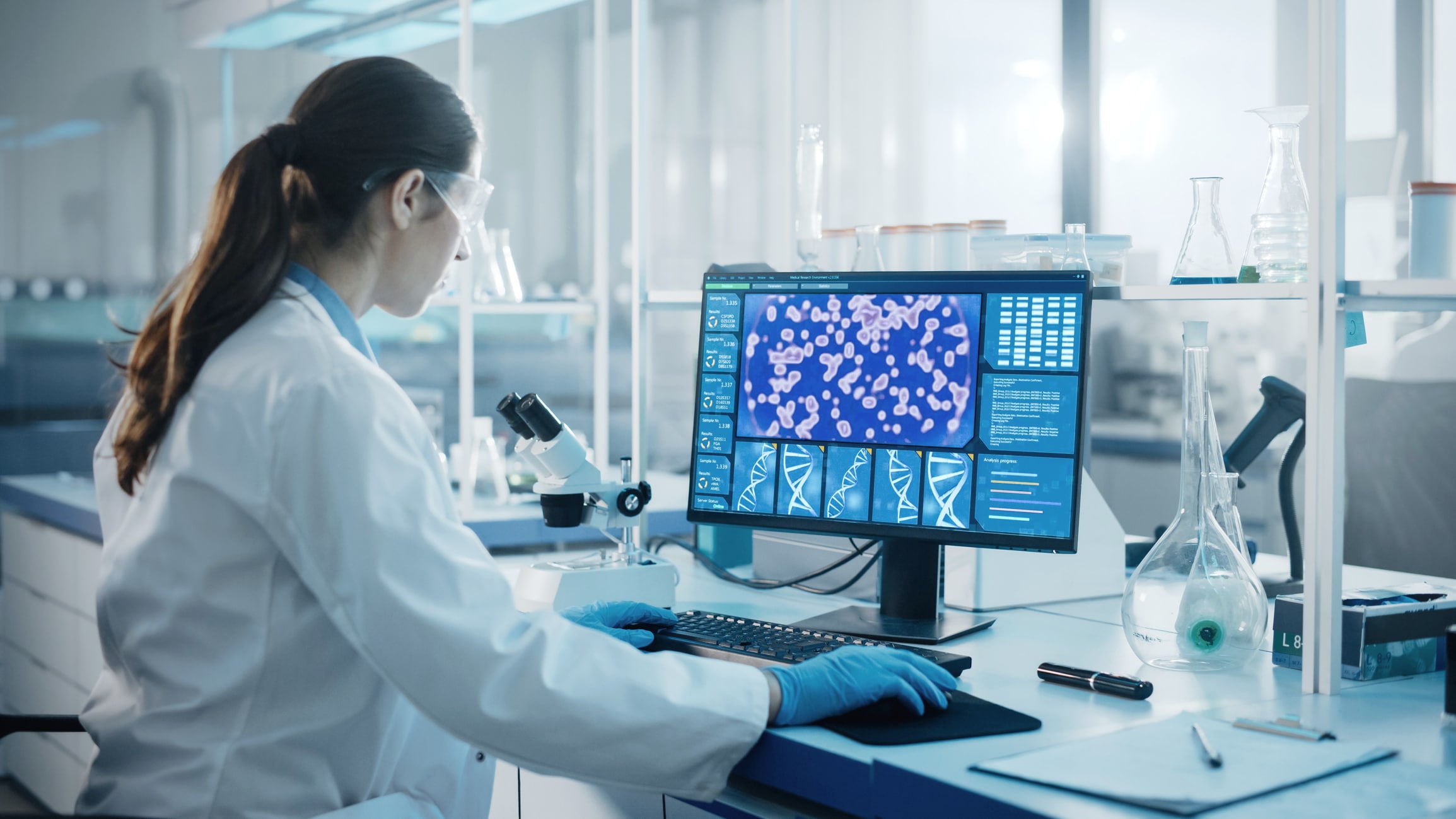 You should know:
Your safety matters! Visit the COVID-19 Resource Center for the latest information, policies, and frequently asked questions.
Why Kelly® Science & Clinical?
Kelly Science & Clinical is your connection to premier scientific and clinical companies looking to hire industry experts just like you. Our team creates expert talent solutions to solve the world's most critical challenges. Every day, we match science professionals with dream jobs that fit their skills, interests, and career goals—it's the way we think job searching should be. Nearly 100 percent of our science recruiters have a professional background and education in science, so we know a thing or two about the science market and how to get your expertise noticed.
About Kelly
Kelly connects talented people to companies in need of their skills in areas including Science, Engineering, Technology, Education, Light Industrial and more. As advocates for the value of all workers and workstyles, we're united by our passion to connect people to work and support them in reaching their greatest potential. We directly employ nearly 500,000 people around the world and connect thousands more with work through our global network of talent suppliers and partners in our outsourcing and consulting practice.
Kelly Services is proud to be an Equal Employment Opportunity and Affirmative Action employer. We welcome, value, and embrace diversity at all levels and are committed to building a team that is inclusive of a variety of backgrounds, communities, perspectives, and abilities. At Kelly, we believe that the more inclusive we are, the better services we can provide. Requests for accommodation related to our application process can be directed to Kelly's Human Resource Knowledge Center. Kelly complies with the requirements of California's state and local Fair Chance laws. A conviction does not automatically bar individuals from employment.