Ridgefield, CT, US
Scientific
Bachelors Degree
Full Time, Temporary
Manager (Manager/Supervisor)
On-site
Biotechnology/Pharmaceuticals
First Shift (Day)
Ridgefield, CT, US
Manager (Manager/Supervisor)
Full Time, Temporary
Biotechnology/Pharmaceuticals
On-site
Scientific
Bachelors Degree
First Shift (Day)
Apply Now
Applied
Job details
Duties:
As Clinical Trial Manager (CTM), accountable for the operational management of the local component of a clinical trial. Level of oversight assures achievement of trial recruitment commitment, timelines, budget and internal/external quality standards. Leads local trial team to ensure integrity of trial conduct, assurance of patient safety, and that local/regional component of trial is planned, conducted and reported in line with regulatory requirements. Requires orchestration of local trial team, and integration with other functions as necessary throughout planning, conduct and closeout of trial.
Works within a complex GCP and regulatory environment and on global clinical trials with multidisciplinary, international teams and with various internal and external stakeholders including suppliers and investigational sites.  Represents the company for the function at internal and external meetings, e.g. with investigational sites or regulatory agencies/inspectors. Failure can have impact on project deliverables (e.g. timelines, costs, integrity of trial data), the reputation of company with stakeholders and regulatory agencies. More than one assignment in parallel requires balancing conflicting priorities. Is involved in design and implementation of new innovative method as working group member.
Skills:   
Strong communication skills in complex cross-functional matrix structures. Articulates and aligns business strategy/plan on an ongoing basis, ensuring alignment between words and action.  Highly developed receptive communication skills and cultural sensitivity.




Solid project management, networking/stakeholder management and team leadership capability.




Understanding of the scientific and/or technical components of the clinical development process and associated regulatory requirements.




Technical Expertise: Demonstrates knowledge across all aspects of clinical trial operations and execution.




 Knowledge in a relevant Therapeutic Area is an asset. Dimensions of trial complexity for this project management role include protocol, trial subjects, sites, countries, suppliers.




Ability to work across several studies and in different Therapeutic Areas.




Leadership and Influence: Candidate's skills and capabilities in addressing complex situations, resolving conflicts, horizontal and vertical influencing.




Strategic Mindset: Embraces cross-functional initiatives, applying innovative learnings Identifies risks and plans mitigation.




Coordination and Oversight: Candidate's skills and capabilities in setting priorities, managing pace of activities, and efficient usage of resources.




Ability and willingness to travel domestically (10-20% of time).
Education:        
Bachelor's degree plus a minimum of 6 years of experience in clinical research, preferably in the pharmaceutical industry; or




Master's degree or PharmD plus a minimum of 4 years of experience in clinical research, preferably in the pharmaceutical industry; or




PhD or MD plus a minimum of 2 years of experience in clinical research, preferably in the pharmaceutical industry.
8935249
I want more jobs like this in my inbox.
Share this job Copied url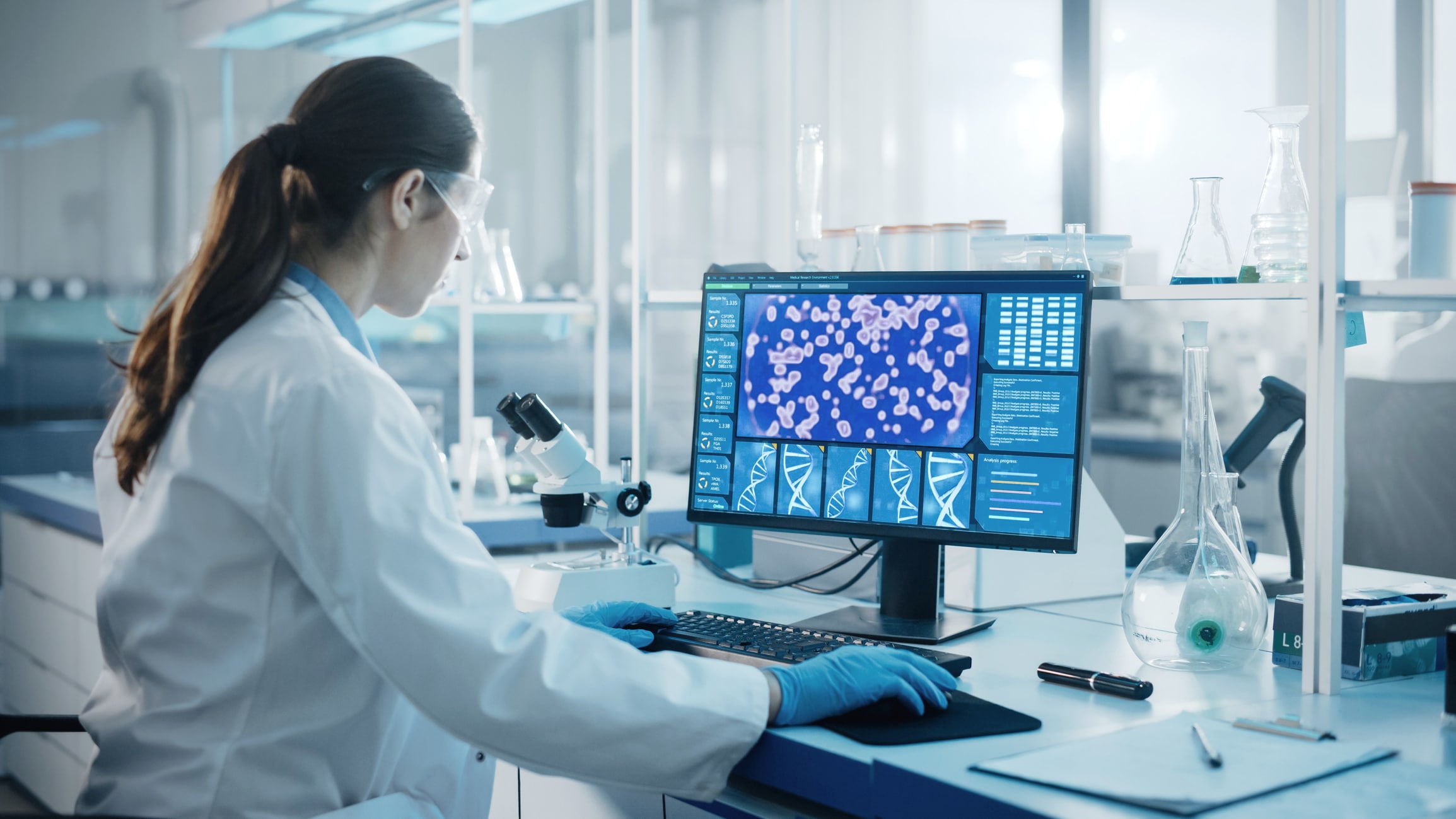 As part of our promise to talent, Kelly supports those who work with us through a variety of benefits, perks, and work-related resources. Kelly offers eligible employees voluntary benefit plans including medical, dental, vision, telemedicine, term life, whole life, accident insurance, critical illness, a legal plan, and short-term disability. As a Kelly employee, you will have access to a retirement savings plan, service bonus and holiday pay plans (earn up to eight paid holidays per benefit year), and a transit spending account. In addition, employees are entitled to earn paid sick leave under the applicable state or local plan. Click
here
for more information on benefits and perks that may be available to you as a member of the Kelly Talent Community.
You should know:
Your safety matters! Visit the
COVID-19 Resource Center
for the latest information, policies, and frequently asked questions.
Why Kelly® Science & Clinical?
Kelly Science & Clinical is your connection to premier scientific and clinical companies looking to hire industry experts just like you. Our team creates expert talent solutions to solve the world's most critical challenges. Every day, we match science professionals with dream jobs that fit their skills, interests, and career goals—it's the way we think job searching should be. Nearly 100 percent of our science recruiters have a professional background and education in science, so we know a thing or two about the science market and how to get your expertise noticed.
About Kelly
Work changes everything. And at Kelly, we're obsessed with where it can take you. To us, it's about more than simply accepting your next job opportunity. It's the fuel that powers every next step of your life. It's the ripple effect that changes and improves everything for your family, your community, and the world. Which is why, here at Kelly, we are dedicated to providing you with limitless opportunities to enrich your life—just ask the 300,000 people we employ each year.
Kelly Services is proud to be an Equal Employment Opportunity and Affirmative Action employer. We welcome, value, and embrace diversity at all levels and are committed to building a team that is inclusive of a variety of backgrounds, communities, perspectives, and abilities. At Kelly, we believe that the more inclusive we are, the better services we can provide. Requests for accommodation related to our application process can be directed to Kelly's Human Resource Knowledge Center. Kelly complies with the requirements of California's state and local Fair Chance laws. A conviction does not automatically bar individuals from employment.