Product Stewardship and Regulatory Assistant
Indianapolis, IN, US
Scientific
Bachelors Degree
Full Time, Temporary
Experienced (Non-Manager)
On-site
Biotechnology/Pharmaceuticals
First Shift (Day)
Indianapolis, IN, US
Experienced (Non-Manager)
Full Time, Temporary
Biotechnology/Pharmaceuticals
On-site
Scientific
Bachelors Degree
First Shift (Day)
Apply Now
Applied
Job details
Kelly has been providing outstanding employment opportunities to the most talented individuals in the marketplace.  We are proud to offer a temporary position with a client that is seeking a Product Stewardship and Regulatory Assistant in Indianapolis, IN.
PAY:  $21-28/hr – W2
DURATION:  06/2023 to 06/2024
LOCATION:  On-Site – Indianapolis, IN
SCHEDULE:  (M – F) 800am – 500pm
Description:
As directed by Global Stewardship Portfolio Lead, consultant will be responsible to assist in compliance and best practice related activities including tracking stewardship documents and actions, label, SDS and technical material review as well as collaborate on design and implementation of processes to related to the stewardship of biologicals products.
Responsibilities:
• Stewardship Risk Management: Work with local, regional and global leads to assist in tracking and documenting reviews for biological portfolio..
• Documentation Review: Review labels, SDS's marketing and technical materials for biologicals products, in house and third-party products, work with appropriate personal to correct issues.
• Biologicals Business Integration: Work with Global Biologicals Lead to design and implement appropriate processes/guidelines for the Biologicals Business.
Skills Required:
• Basic science – applies basic scientific concepts from the fields of general chemistry, organic chemistry, biochemistry, analytical chemistry, biology, mathematics, and statistics. Bachelor degree required.
• Risk Assessment – Understanding of basic principles of risk assessment, including identification of critical health effects, determining relevant exposure concentrations/dose levels and risk management measures.
• Individual Effectiveness – Works independently, solves problems using good judgement, is ethical, organized and prioritizes, has excellent verbal and written communications skills, is persuasive and is able to translate technical information to various audiences.
• Teamwork – Works well in teams, an individual contributor, as a facilitator and leader when needed, collaborates within and outside the product stewardship organization, at all levels, both locally and globally.
Preferred/Basic awareness:
• Safety Data Sheet (SDS) and Label Authoring – Basic understanding of the principles of chemical hazard communication including the format and content of SDS's, hazard warning labels and common terminology and layout of product labels.
• Exposure Assessment and Control – Apply basic principles of industrial hygiene, including the strengths and limitation of personal protective equipment including protective clothing and respiratory protective equipment.
• Bio-stimulant/Biocides/Fertilizer/Crop Protection/Plant Protection Products Regulations – Understanding of regulations that pertain to the manufacture, import/export and/or otherwise placing into commerce bio-stimulants, biocides, fertilizers and plant protection products.
• Weekly Schedule (how many hours/days): 40 hours
• Interview required? Yes, Virtual – 2 rounds possible
• Resume required? Yes
• Any additional Medical Surveillance testing required? No
• Will non-local/remote candidates be considered? No
#P2
 
8936389
I want more jobs like this in my inbox.
Share this job Copied url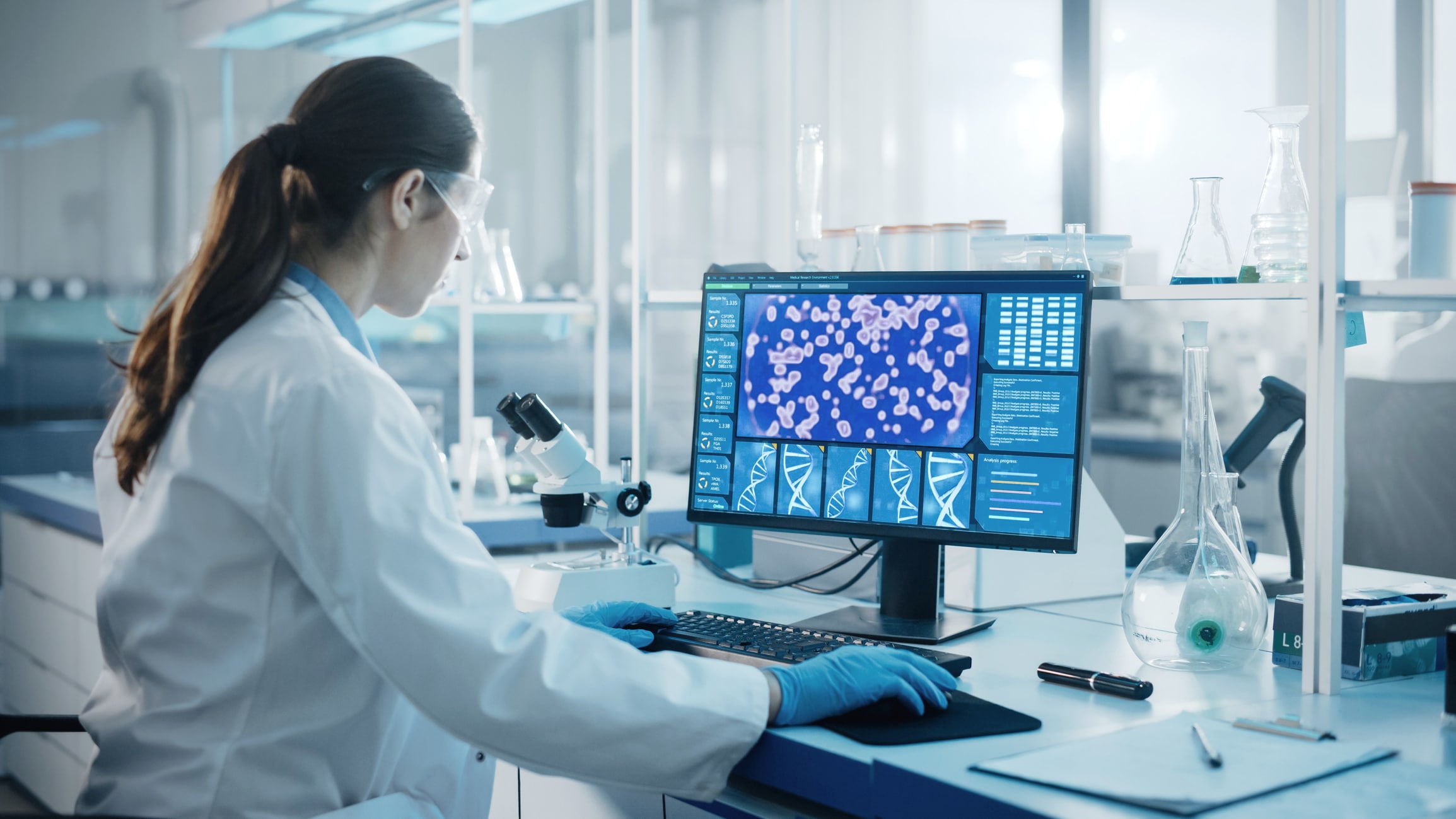 As part of our promise to talent, Kelly supports those who work with us through a variety of benefits, perks, and work-related resources. Kelly offers eligible employees voluntary benefit plans including medical, dental, vision, telemedicine, term life, whole life, accident insurance, critical illness, a legal plan, and short-term disability. As a Kelly employee, you will have access to a retirement savings plan, service bonus and holiday pay plans (earn up to eight paid holidays per benefit year), and a transit spending account. In addition, employees are entitled to earn paid sick leave under the applicable state or local plan. Click
here
for more information on benefits and perks that may be available to you as a member of the Kelly Talent Community.
You should know:
Your safety matters! Visit the
COVID-19 Resource Center
for the latest information, policies, and frequently asked questions.
Why Kelly® Science & Clinical?
Kelly Science & Clinical is your connection to premier scientific and clinical companies looking to hire industry experts just like you. Our team creates expert talent solutions to solve the world's most critical challenges. Every day, we match science professionals with dream jobs that fit their skills, interests, and career goals—it's the way we think job searching should be. Nearly 100 percent of our science recruiters have a professional background and education in science, so we know a thing or two about the science market and how to get your expertise noticed.
About Kelly
Work changes everything. And at Kelly, we're obsessed with where it can take you. To us, it's about more than simply accepting your next job opportunity. It's the fuel that powers every next step of your life. It's the ripple effect that changes and improves everything for your family, your community, and the world. Which is why, here at Kelly, we are dedicated to providing you with limitless opportunities to enrich your life—just ask the 300,000 people we employ each year.
Kelly Services is proud to be an Equal Employment Opportunity and Affirmative Action employer. We welcome, value, and embrace diversity at all levels and are committed to building a team that is inclusive of a variety of backgrounds, communities, perspectives, and abilities. At Kelly, we believe that the more inclusive we are, the better services we can provide. Requests for accommodation related to our application process can be directed to Kelly's Human Resource Knowledge Center. Kelly complies with the requirements of California's state and local Fair Chance laws. A conviction does not automatically bar individuals from employment.