Sr. Formulation Scientist
Fort Worth, TX, US
Scientific
Doctorate/PhD
Full Time, Direct Hire
Experienced (Non-Manager)
On-site
Biotechnology/Pharmaceuticals
First Shift (Day)
Fort Worth, TX, US
Experienced (Non-Manager)
Full Time, Direct Hire
Biotechnology/Pharmaceuticals
On-site
Scientific
Doctorate/PhD
First Shift (Day)
Apply Now
Applied
Job details
Kelly Services is actively recruiting for a Sr. Formulation Scientist for a Direct Hire opportunity in Fort Worth, TX.
Kelly Scientific is looking for a Sr./Principal Formulation Development Scientist for a privately held, early-stage biotechnology company in the Fort Worth area. This is a direct hire position with a company that develops novel transdermal approaches to deliver gene therapy that can address currently untreatable diseases.
The successful candidate will be involved in developing topical and transdermal formulations of small molecules for the treatment of immune-mediated skin diseases. This individual will join a small and dynamic team that combines significant drug delivery and pharmaceutical product development experience. The position requires a mix of hands-on scientific work and managing interactions with outside contract research organizations.
Key Responsibilities
 
Work both independently and as part of a collaborative team to design, plan and execute formulation development and characterization experiments

Devise strategies to identify and evaluate active molecules' delivery technologies

Will develop robust analytical methods for the in-process controls and final product release testing

Will perform IVPT studies to learn about the skin permeation of the drug

Will assist in technology transfer to manufacturing by performing risk assessments, generating/reviewing development reports and providing technical support

Manage interactions with contract research labs and contract manufacturing partners to execute GLP and GMP studies

Will work with cross-functional team to advance products through IND-filing and later stage clinical trials

Provide guidance and mentorship to junior team members
Desired Qualifications
M.S./Ph.D. in pharmaceutical sciences, biochemistry, biology, or related fields

5+ years of hands-on experience with topical or transdermal drug product development

Prior experience with IVPT studies is a plus

Experience with HPLC, LC-MS, NMR, IR, and microscopy

Excellent communication and presentation skills, capable of conveying technical information in a

clear and thorough manner

Eager to join a fast-paced dynamic entrepreneurial team
If you feel you have the knowledge and expertise, apply today to connect with a Kelly professional who will work to enrich your life.
#TJP2022_SPEC
#P1
9017651
I want more jobs like this in my inbox.
Share this job Copied url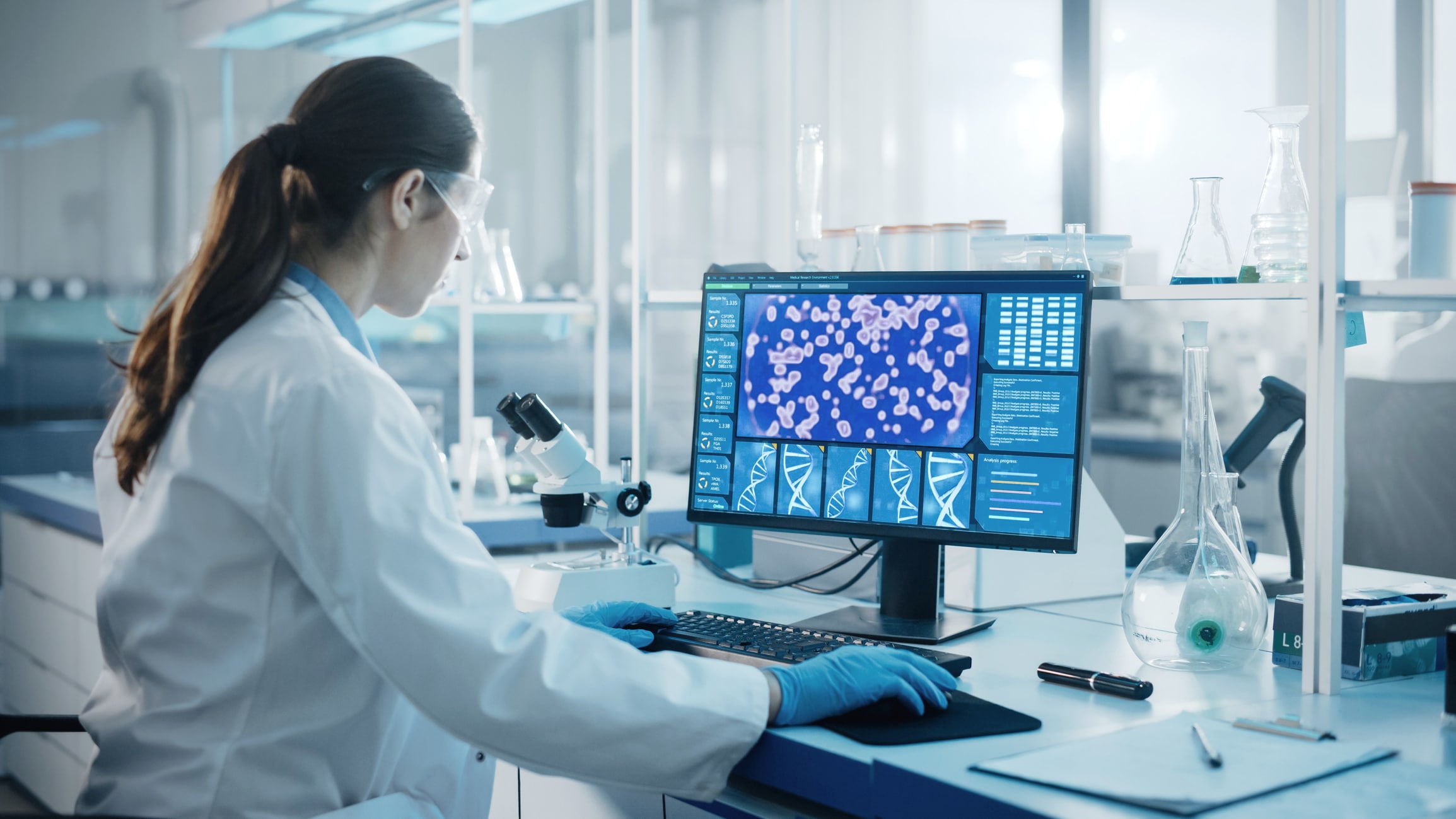 As part of our promise to talent, Kelly supports those who work with us through a variety of benefits, perks, and work-related resources. Kelly offers eligible employees voluntary benefit plans including medical, dental, vision, telemedicine, term life, whole life, accident insurance, critical illness, a legal plan, and short-term disability. As a Kelly employee, you will have access to a retirement savings plan, service bonus and holiday pay plans (earn up to eight paid holidays per benefit year), and a transit spending account. In addition, employees are entitled to earn paid sick leave under the applicable state or local plan. Click
here
for more information on benefits and perks that may be available to you as a member of the Kelly Talent Community.
Why Kelly® Science & Clinical?
Kelly Science & Clinical is your connection to premier scientific and clinical companies looking to hire industry experts just like you. Our team creates expert talent solutions to solve the world's most critical challenges. Every day, we match science professionals with dream jobs that fit their skills, interests, and career goals—it's the way we think job searching should be. Nearly 100 percent of our science recruiters have a professional background and education in science, so we know a thing or two about the science market and how to get your expertise noticed.
About Kelly
Work changes everything. And at Kelly, we're obsessed with where it can take you. To us, it's about more than simply accepting your next job opportunity. It's the fuel that powers every next step of your life. It's the ripple effect that changes and improves everything for your family, your community, and the world. Which is why, here at Kelly, we are dedicated to providing you with limitless opportunities to enrich your life—just ask the 300,000 people we employ each year.
Kelly Services is proud to be an Equal Employment Opportunity and Affirmative Action employer. We welcome, value, and embrace diversity at all levels and are committed to building a team that is inclusive of a variety of backgrounds, communities, perspectives, and abilities. At Kelly, we believe that the more inclusive we are, the better services we can provide. Requests for accommodation related to our application process can be directed to Kelly's Human Resource Knowledge Center. Kelly complies with the requirements of California's state and local Fair Chance laws. A conviction does not automatically bar individuals from employment.