Laboratory/Inventory Manager
Denver, CO, US
Scientific
Bachelors Degree
Full Time, Temp to Hire
Manager (Manager/Supervisor)
On-site
Biotechnology/Pharmaceuticals
First Shift (Day)
Denver, CO, US
Manager (Manager/Supervisor)
Full Time, Temp to Hire
Biotechnology/Pharmaceuticals
On-site
Scientific
Bachelors Degree
First Shift (Day)
Apply Now
Applied
Job details
Kelly® Science & Clinical is seeking a Lab/Inventory Manager for a Temp to Hire position at a cutting edge, thriving client in Denver, Colorado. If you're passionate about bringing the latest scientific discoveries to life and are ready to take the next step in your career, trust The Experts at Hiring Experts.
Salary Range $80,000-$105,000
Monday-Friday 8-5
Overview: The company develops, manufactures and distributes reagents for the life sciences market.
Job Summary
The Assembly/Lab Manager will work with other production-focused managers and team members to lead and continually improve key company processes. The role specifically requires; use of process manufacturing software to help maintain finished good inventory levels; oversight of day-to day lab operations such as organizing equipment maintenance and PM schedules; purchase and stocking of general lab supplies, and implementation of lab safety protocols. Strong communication skills will allow you to excel in a position that requires daily interaction with company personnel at all levels and with multiple externals, including service providers and supply vendors. You will also manage assembly/lab budgets and take a leadership role in mentorship and performance management of direct report(s).
Essential Duties and Responsibilities
• Oversee general lab organization, safety, and maintenance.
• Manage the assembly/packaging of components (-CPT) to Finished Goods (-FG).
• Lead, manage and develop direct report(s).
• Develop and maintain laboratory operations/equipment and assembly SOPs
• Utilize industry standard manufacturing software to create manufacturing/work orders for -CPT packaging to-FG.
• Manage vendors to coordinate lab equipment service, repair, and maintenance.
• Responsible for equipment (e.g., freezer/incubator) monitoring and when needed, after-hours response.
• Manage, stock, and order all general lab consumables and assembly/packaging supplies to maintain proficency in assembly and smooth lab operations.
• Work collaboratively with the Production team and lab members to identify & implement continuous process improvements.
• This is a full-time, on-site role.
Required Skills & Experience
• Bachelor's/Master's degree in chemistry, biology, or related science; 4+ years relevant industry management experience, preferably in a process manufacturing environment.
or
• 5-8+ years in operational and project management in a process manufacturing environment, preferably with lab experience.
• Knowledge of safe laboratory practices with experience in handling and disposal of laboratory chemicals
• Proven ability to setup and utilize data acquisition systems.
• Ability to communicate and achieve goals effectively with others at all levels of seniority.
• Experience in setting performance indicators and in performance management.
Please apply to be considered!
#P2
9081309
I want more jobs like this in my inbox.
Share this job Copied url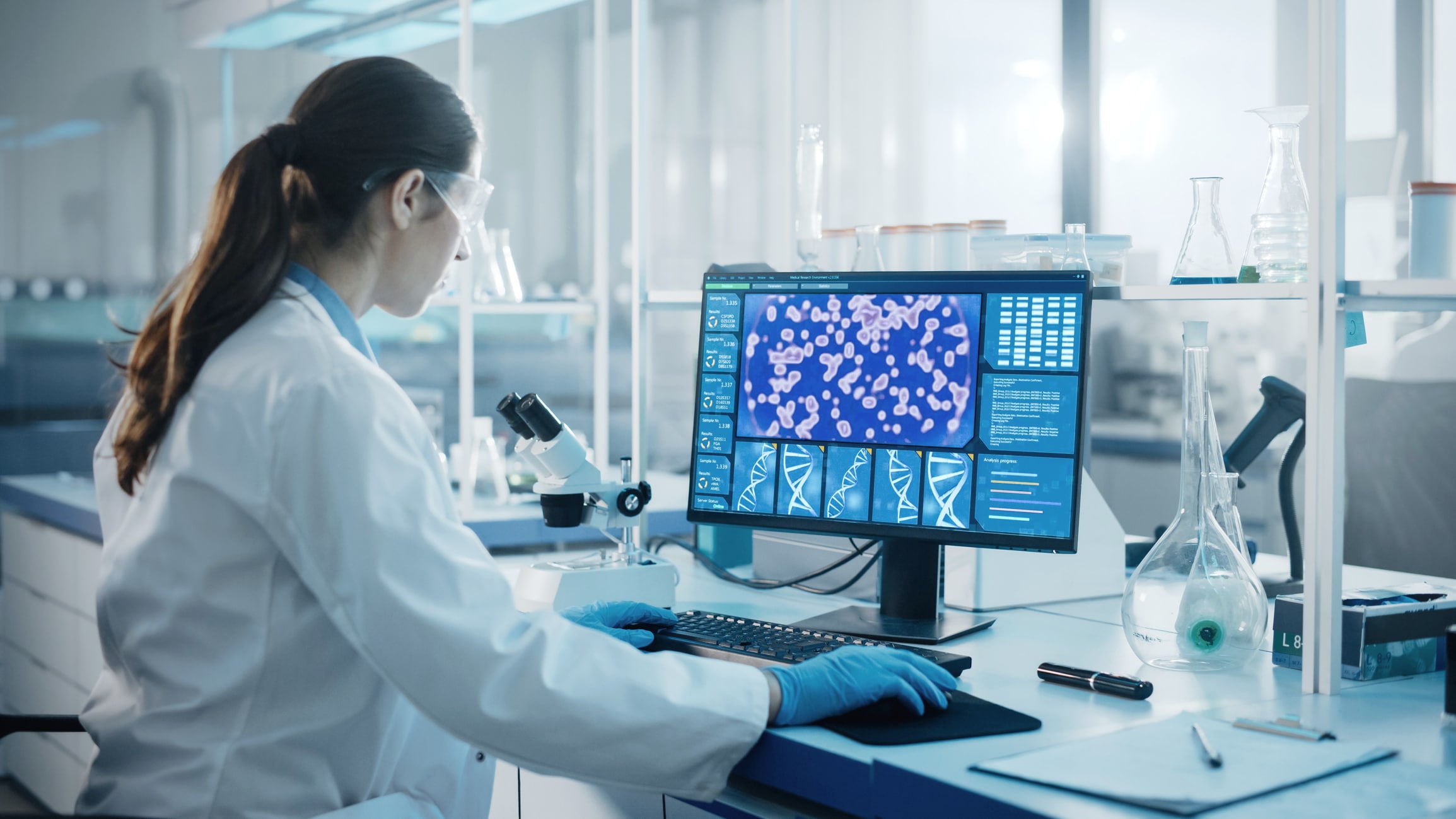 As part of our promise to talent, Kelly supports those who work with us through a variety of benefits, perks, and work-related resources. Kelly offers eligible employees voluntary benefit plans including medical, dental, vision, telemedicine, term life, whole life, accident insurance, critical illness, a legal plan, and short-term disability. As a Kelly employee, you will have access to a retirement savings plan, service bonus and holiday pay plans (earn up to eight paid holidays per benefit year), and a transit spending account. In addition, employees are entitled to earn paid sick leave under the applicable state or local plan. Click
here
for more information on benefits and perks that may be available to you as a member of the Kelly Talent Community.
Why Kelly® Science & Clinical?
Kelly Science & Clinical is your connection to premier scientific and clinical companies looking to hire industry experts just like you. Our team creates expert talent solutions to solve the world's most critical challenges. Every day, we match science professionals with dream jobs that fit their skills, interests, and career goals—it's the way we think job searching should be. Nearly 100 percent of our science recruiters have a professional background and education in science, so we know a thing or two about the science market and how to get your expertise noticed.
About Kelly
Work changes everything. And at Kelly, we're obsessed with where it can take you. To us, it's about more than simply accepting your next job opportunity. It's the fuel that powers every next step of your life. It's the ripple effect that changes and improves everything for your family, your community, and the world. Which is why, here at Kelly, we are dedicated to providing you with limitless opportunities to enrich your life—just ask the 300,000 people we employ each year.
Kelly Services is proud to be an Equal Employment Opportunity and Affirmative Action employer. We welcome, value, and embrace diversity at all levels and are committed to building a team that is inclusive of a variety of backgrounds, communities, perspectives, and abilities. At Kelly, we believe that the more inclusive we are, the better services we can provide. Requests for accommodation related to our application process can be directed to Kelly's Human Resource Knowledge Center. Kelly complies with the requirements of California's state and local Fair Chance laws. A conviction does not automatically bar individuals from employment.