Dallas, TX, US
Scientific
Bachelors Degree
Full Time, Direct Hire
Experienced (Non-Manager)
On-site
Biotechnology/Pharmaceuticals
First Shift (Day)
Dallas, TX, US
Experienced (Non-Manager)
Full Time, Direct Hire
Biotechnology/Pharmaceuticals
On-site
Scientific
Bachelors Degree
First Shift (Day)
Apply Now
Applied
Job details
Kelly Science & Clinical is seeking a Sales/Account Manager to join their team in Dallas, Tx.
Title: Sales/Account Manager
Department/Reports To: Sales/Regional Sales Director (RSD)
Location: Onsite/Remote
Direct Hire: Duration = Permanent (full-time, exempt, W-2)
Pay Rate: Day = TBD (based on experience)
Schedule/Shift: Monday – Friday/8:00 AM – 5:00 PM
Start Date: ASAP!
Responsibilities:
·         Educates high value accounts in the immuno-oncology space, on appropriate immunotherapy utilization.
·         Develops Administrative and Operational Champions while also providing support with Clinical Champion development.
·         Meets with targeted accounts on a quarterly basis to review and drive utilization.
·         Leads and participates in various meetings with customer executives, physicians, and other partners, to help enhance the practice and provide education.
·         Provides marketplace feedback to leadership on guideline adherence, competitive updates and industry issues and opportunities.
·         Responsible for various reporting and status updates both internally and externally related to scheduling and enrollments.
·         Educates providers on patient assistance programs and other resources.
·         Educates on the benefits of the Group Purchasing Organization (GPO) and Distribution models relating to customers.
·         Works to establishes credibility with the customer and leadership in respective markets.
·         Recommends and manages complex, multiple projects and or programs that lead to business growth and role transformation at the local and regional level.
·         Process improvement mindset to identify, plan and execute ideas for significant business improvement and customer satisfaction.
·         Complies with all OIG/FDA and corporate policies and procedures.
·         Conduct in person and virtual strategic business meetings and speaker programs.
Qualifications:
·         BA or BS degree required. MBA or advanced degree preferred.
·         Minimum of 7 years' experience in the med device/pharmaceutical/biotech/life-sciences industry is required.
·         Minimum of 5 years' account management and/or demonstrated success in a sales management, training, or marketing role is preferred.
·         Previous and current successful performance as documented by President's Club competitions.
·         Clear rankings within your peer group, and documented market share growth.
·         Knowledge of FDA and PhRMA promotional guidelines.
·         Strong analytical, problem solving, and decision-making abilities.
·         Ability to build effective relationships within the company and with external partners.
·         Business acumen and strategic planning skills necessary to drive appropriate departmental goals.
·         Excellent written and verbal communication skills.
·         Clear understanding of the buy and bill process, rebate tiering, and ASP Reimbursement Structure.
·         Understanding of trade and other distribution models.
·         May require up to 50% and some overnight travel.
·         Proficient in MS Office, Salesforce, multi-device applications.
Our client is an equal employment and affirmative action employer F/M/Disability/Vet/Sexual Orientation/Gender Identity. The preceding job description has been designated to indicate the general nature and level of work performed by employees within this classification. Additional and incidental duties related to the primary duties may be required for company business needs from time to time
$700 monthly car allowance which they can use it at their discretion to buy a new car/lease or maintenance of their current car. This is ALONG with mileage expense.
 
If you feel you have the knowledge and expertise, apply today to connect with a Kelly professional who will work to enrich your life.
#TJP2022_SPEC
#P1
 
9096873
I want more jobs like this in my inbox.
Share this job Copied url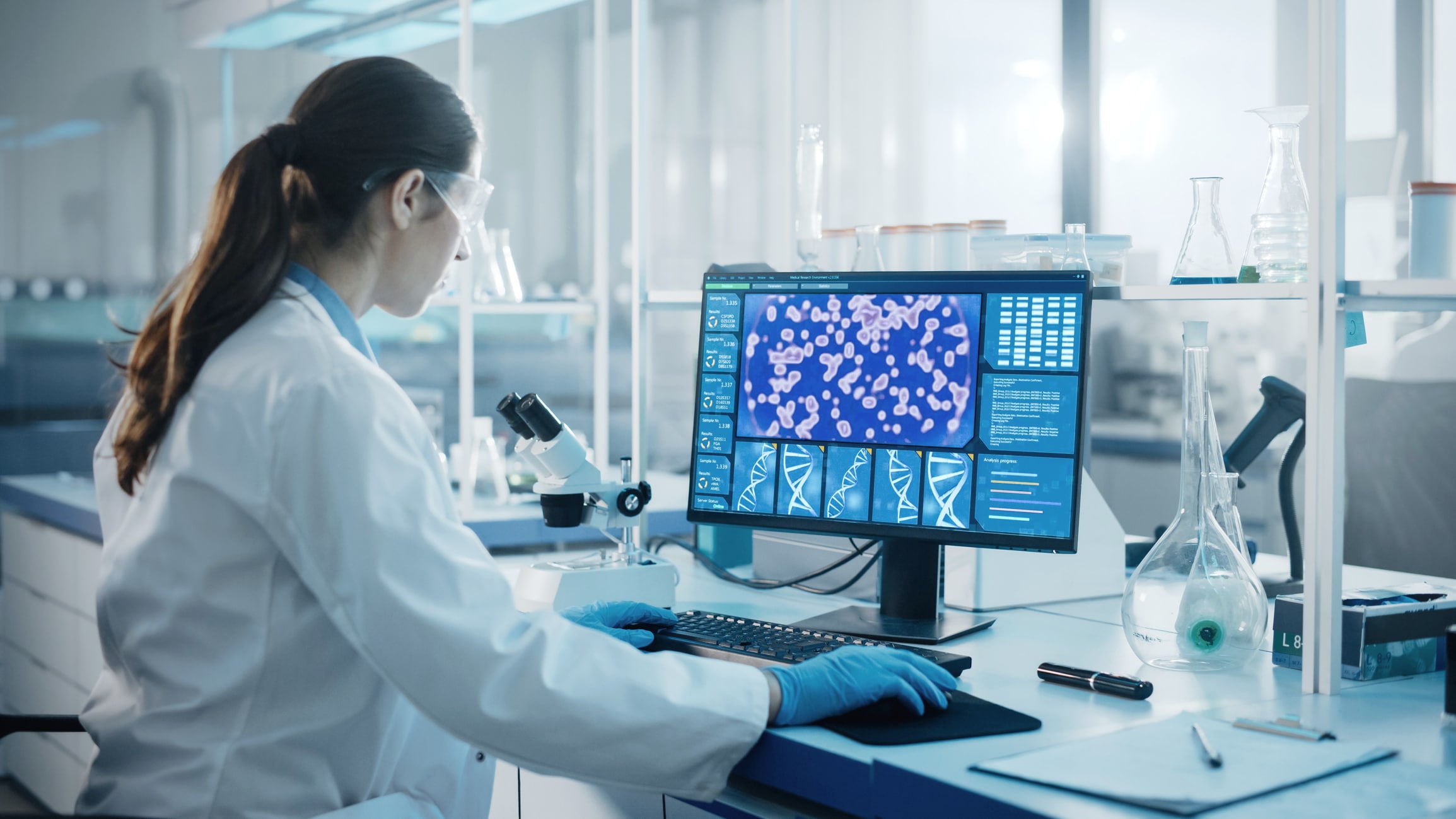 As part of our promise to talent, Kelly supports those who work with us through a variety of benefits, perks, and work-related resources. Kelly offers eligible employees voluntary benefit plans including medical, dental, vision, telemedicine, term life, whole life, accident insurance, critical illness, a legal plan, and short-term disability. As a Kelly employee, you will have access to a retirement savings plan, service bonus and holiday pay plans (earn up to eight paid holidays per benefit year), and a transit spending account. In addition, employees are entitled to earn paid sick leave under the applicable state or local plan. Click
here
for more information on benefits and perks that may be available to you as a member of the Kelly Talent Community.
Why Kelly® Science & Clinical?
Kelly Science & Clinical is your connection to premier scientific and clinical companies looking to hire industry experts just like you. Our team creates expert talent solutions to solve the world's most critical challenges. Every day, we match science professionals with dream jobs that fit their skills, interests, and career goals—it's the way we think job searching should be. Nearly 100 percent of our science recruiters have a professional background and education in science, so we know a thing or two about the science market and how to get your expertise noticed.
About Kelly
Work changes everything. And at Kelly, we're obsessed with where it can take you. To us, it's about more than simply accepting your next job opportunity. It's the fuel that powers every next step of your life. It's the ripple effect that changes and improves everything for your family, your community, and the world. Which is why, here at Kelly, we are dedicated to providing you with limitless opportunities to enrich your life—just ask the 300,000 people we employ each year.
Kelly Services is proud to be an Equal Employment Opportunity and Affirmative Action employer. We welcome, value, and embrace diversity at all levels and are committed to building a team that is inclusive of a variety of backgrounds, communities, perspectives, and abilities. At Kelly, we believe that the more inclusive we are, the better services we can provide. Requests for accommodation related to our application process can be directed to Kelly's Human Resource Knowledge Center. Kelly complies with the requirements of California's state and local Fair Chance laws. A conviction does not automatically bar individuals from employment.