Fort Worth, TX, US
Scientific
High School or equivalent
Full Time, Direct Hire
Experienced (Non-Manager)
On-site
Food and Beverage Production
First Shift (Day)
Fort Worth, TX, US
Experienced (Non-Manager)
Full Time, Direct Hire
Food and Beverage Production
On-site
Scientific
High School or equivalent
First Shift (Day)
Apply Now
Applied
Job details
Kelly Services is actively recruiting for a Lead Lab Tech. (Night Shift 6 pm -6 am) for a Direct Hire opportunity in North Ft. Worth, TX.
Summary: The Lead Laboratory Technician is responsible for the integrity of raw materials, batching, processes, sampling, testing and inspection of finished product that adheres to the Company's standards and specifications. Essential Duties and Responsibilities include the following. Other duties may be assigned.
• Primary and Point Person on shift for HPLC Analysis and Troubleshooting under the direction of the Lab Supervisor and Quality Manager
o Verify calibrations and test results at the required frequency with the use of Check Standards
o Maintain the levels of the HPLC chemicals on each instrument; levels to be checked at start and end of shift
o Dispose of HPLC waste liquid as needed
o Assist other Certified HPLC Users on shift as needed
o Responsible for sending quality reports at the end of shift
• Release batches while adhering to the Batch Release Procedure (A03-82)
• Responsible for completing RO water system checks at the required frequencies
• Responsible for completing daily water quality checks
• Calibrations of lab equipment o Metrohm autotitrator (once per shift)
o pH meters (once per shift)
o Thermometers (once per shift) o Seam View camera and gauges (once per shift) o Carbo QC (run water through once per shift; make sure filter is clean)
o Refractometer (once per shift) o Spectrophotometer (once per shift)
o Alcolyzer/densitometer (once per shift when running the instrument)
o Zahm Nagel pressure gauge and thermometer (once per shift when using the instrument)
o Lighting ATP swab unit (once per week)
• Oversees each lab tech on their shift
• Assist with Seam Checks as needed
• Responsible for verifying each lines' codes during their shift
• Responsible for ensuring all QA paperwork is complete and included in the daily production folders
• Responsible for sorting the daily production folders after the outlined production is completed
• Drive continuous improvement with regards to completing paperwork, finding quality solutions, and reducing process variations and deviations
• Responsible for making X-RAY and fill level reject cans as needed
• Responsible for receiving any CO2 shipments that arrive during their shift
• Communicate special conditions for manufacturing products to each Lab Technician on shift
• Inventory supplies and ensure orders are turned into Lab Assistant to prevent out of stock situations
• Communicate with vendors to repair machines/equipment when appropriate
• Verify each Retain can being sent to the customer complies with the liquid and packaging specifications set forth by the customer
• Responsible for initiating Quality Holds, investigating root cause, and testing held product for the disposition report
• Attending daily huddles to properly communicate any issues from the previous shift or understand issues coming into new shift
• Other duties may be assigned. KNOWLEDGE, SKILLS AND ABILITIES
• To perform this job successfully, an individual must be able to perform each essential duty satisfactorily.
• Math, Reasoning & Computer/Modern Technology skills.
• Occasionally lift up to 100 pounds.
• Forklift experience required for this position. Internal training/certification provided upon hire.
EDUCATION & EXPERIENCE
• High School Diploma is required; Associate's Degree or equivalent from two-year college or technical school is preferred; 1 to 2 years related experience and/or training; or equivalent combination of education or experience.
If you feel you have the knowledge and expertise, apply today to connect with a Kelly professional who will work to enrich your life.
#TJP2022_SPEC
#P1
 
9147464
I want more jobs like this in my inbox.
Share this job Copied url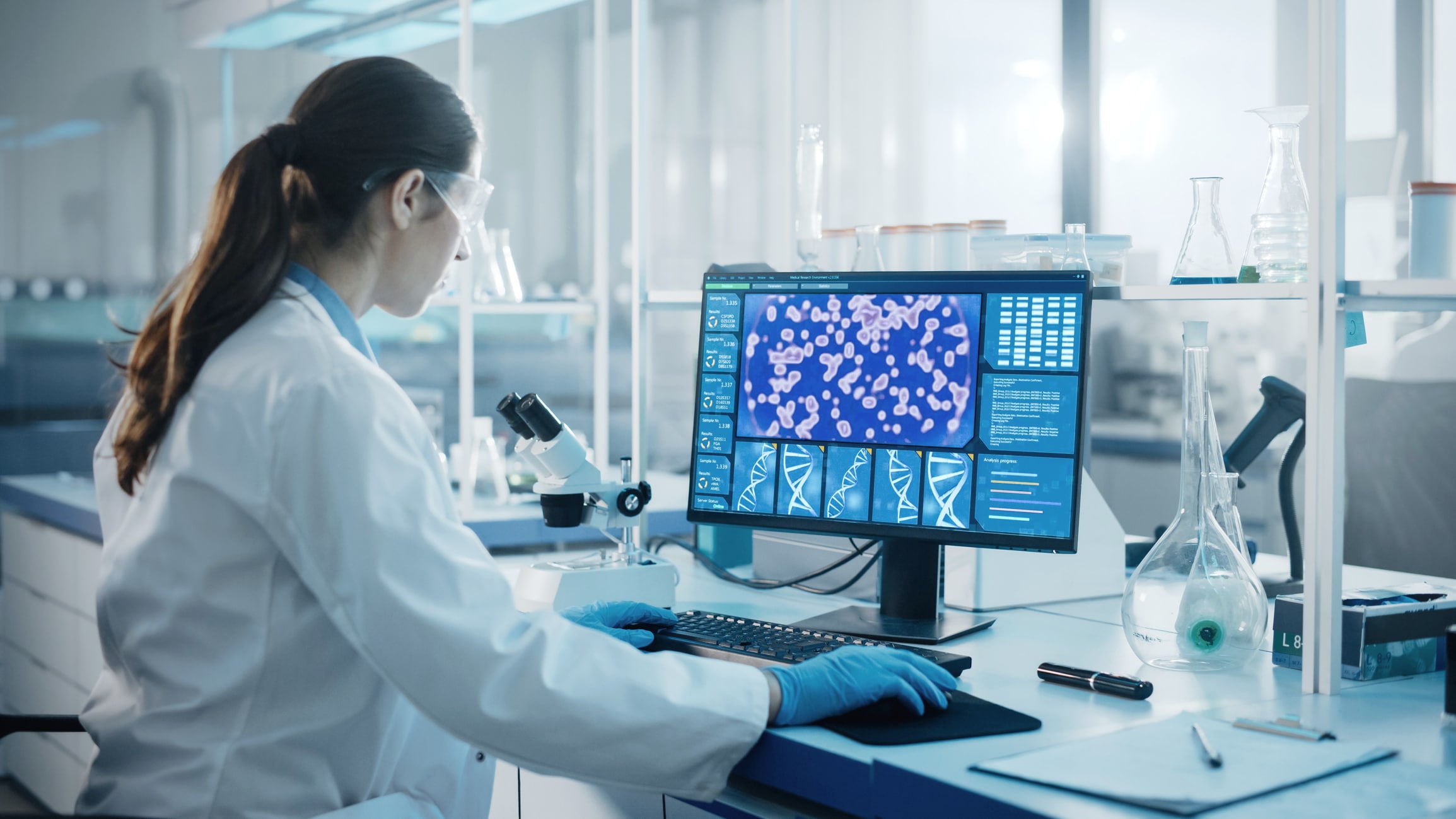 As part of our promise to talent, Kelly supports those who work with us through a variety of benefits, perks, and work-related resources. Kelly offers eligible employees voluntary benefit plans including medical, dental, vision, telemedicine, term life, whole life, accident insurance, critical illness, a legal plan, and short-term disability. As a Kelly employee, you will have access to a retirement savings plan, service bonus and holiday pay plans (earn up to eight paid holidays per benefit year), and a transit spending account. In addition, employees are entitled to earn paid sick leave under the applicable state or local plan. Click
here
for more information on benefits and perks that may be available to you as a member of the Kelly Talent Community.
Why Kelly® Science & Clinical?
Kelly Science & Clinical is your connection to premier scientific and clinical companies looking to hire industry experts just like you. Our team creates expert talent solutions to solve the world's most critical challenges. Every day, we match science professionals with dream jobs that fit their skills, interests, and career goals—it's the way we think job searching should be. Nearly 100 percent of our science recruiters have a professional background and education in science, so we know a thing or two about the science market and how to get your expertise noticed.
About Kelly
Work changes everything. And at Kelly, we're obsessed with where it can take you. To us, it's about more than simply accepting your next job opportunity. It's the fuel that powers every next step of your life. It's the ripple effect that changes and improves everything for your family, your community, and the world. Which is why, here at Kelly, we are dedicated to providing you with limitless opportunities to enrich your life—just ask the 300,000 people we employ each year.
Kelly Services is proud to be an Equal Employment Opportunity and Affirmative Action employer. We welcome, value, and embrace diversity at all levels and are committed to building a team that is inclusive of a variety of backgrounds, communities, perspectives, and abilities. At Kelly, we believe that the more inclusive we are, the better services we can provide. Requests for accommodation related to our application process can be directed to Kelly's Human Resource Knowledge Center. Kelly complies with the requirements of California's state and local Fair Chance laws. A conviction does not automatically bar individuals from employment.