Fort Worth, TX, US
Scientific
Bachelors Degree
Full Time, Direct Hire
Manager (Manager/Supervisor)
On-site
Food and Beverage Production
First Shift (Day)
Fort Worth, TX, US
Manager (Manager/Supervisor)
Full Time, Direct Hire
Food and Beverage Production
On-site
Scientific
Bachelors Degree
First Shift (Day)
Apply Now
Applied
Job details
Kelly Services is actively recruiting for a QC Manager (Night Shift 6 pm – 6 am) for a Direct Hire opportunity in North Ft. Worth, TX.
Quality Control Manager is responsible for the overall performance and maintenance of the lab processes and procedures. Processes including the nonconforming material program, document management, and quality training. This position interacts with customers and vendors while gaining critical information as it relates to quality and services and providing leadership to the quality control organization.
Essential Duties and Responsibilities include the following:
• Manage/Develop quality team leads/supervisors, lab technicians, lab assistant, lab coordinator, and microbiology technician by providing direct reports with leadership, direction, and coaching to achieve work objectives and improve performance and skills. Manage record keeping of training records for all Quality Control (QC) personnel.
• Oversee lab operations to ensure that ingredients/materials/finished products meet customer specifications as well as ensuring all documentation protocols are followed. Promote customer confidence with aligning daily lab operations to control expected quality levels.
• Approve microbiological analysis reports and compile trend reports for critical areas (tank spray balls effectiveness, sugar tanks, process water, pasteurizer water, etc.)
• Manage review of finished product test results for ability to release for shipment. Oversee the sampling and retain programs to ensure adequate representative results are obtained and historical references are available for all production. Manage and delegate the disposition and release of all nonconforming finished product and raw material put on Hold and prevent inadvertent shipment of nonconforming finished product. Compile trend reports by root cause of nonconformities for management review.
• Manage Supplier and Customer QC Complaints in collaboration with all Quality leadership. Assure all complaints are investigated and closed timely and adequately. Initiate corrective/preventative actions (CAPA) requested and as required. Approve and audit supplier raw material (ingredients and packaging) QC compliance.
• Audit lab operations to ensure actual practices match documented SOPs. Write new or improve existing lab process SOPs as necessary.
• Provide leadership for continuous improvement efforts and report for quality information for management review.
• Serve as the Document Controller for processing and managing of SOPs, forms, and specifications. Ensure current revisions are in place, records have reference numbers and revision dates. Support all document related issues for internal and external audits.
• Manage New Customer setups by creating internal documentation to match customer specification requirements. Manage the formula control and specification management programs.
• Assist with validations and verifications as necessary.
• Assist with the Change Management Program including internal and external change requests.
• Execute within the Quality department's budget for Lab supplies and services. Ensure that proper stock levels are maintained for lab supplies. Coordinate service contract and PM services for Lab/Line equipment, including CoBrix.
• Manage daily verification activities of the particle prevention systems.
• Drive Total Plant Quality management initiatives.
• HACCP/Food Safety Team member. Assist with the allergen control program.
• Preventive Controls Qualified Individual (PCQI) in accordance the Food Safety Modernization Act (FSMA) Preventive Controls for Human Food Rule.
• Food Defense Team member.
• Other duties may be assigned.
Requirements: The individual should possess the necessary technical skills to effectively perform the essential duties and adapt to changes made in the work environment. The individual should execute the duties while maintaining a professional attitude with encouraging team work and an ethical approach. The individual needs to promote the company's Mission Statement and demonstrate commitment to the safety and quality of the food produced. The individual needs to have a willingness to follow direction and problem solve to generate suggestions for improving the work environment. The individual must have a high school diploma or related experience and/or training.
Work Environment and Physical Demands: While performing the duties of this job, the employee is frequently exposed to work in wet, humid, and outdoor conditions. The employee is also exposed to varying temperature extremes including heat and cold as the weather varies. The employee is occasionally exposed to work on elevated platforms, with fumes or airborne particles, or with toxic or caustic chemicals. This employee is frequently exposed to work near moving mechanical parts and exposed to vibration. The noise level in the work environment is usually loud. The employee will regularly lift and/or move 50lbs and may occasionally lift and/or move up to 100lbs. Specific detailed vision abilities are required by this job, including Distance vision, Color Vision, Peripheral vision and Depth perception. While performing the duties of this Job, the employee is regularly required to stand, walk, have dexterity of hands, reach with hands and arms, and communicate.
If you feel you have the knowledge and expertise, apply today to connect with a Kelly professional who will work to enrich your life.
#TJP2022_SPEC
#P1
 
9147685
I want more jobs like this in my inbox.
Share this job Copied url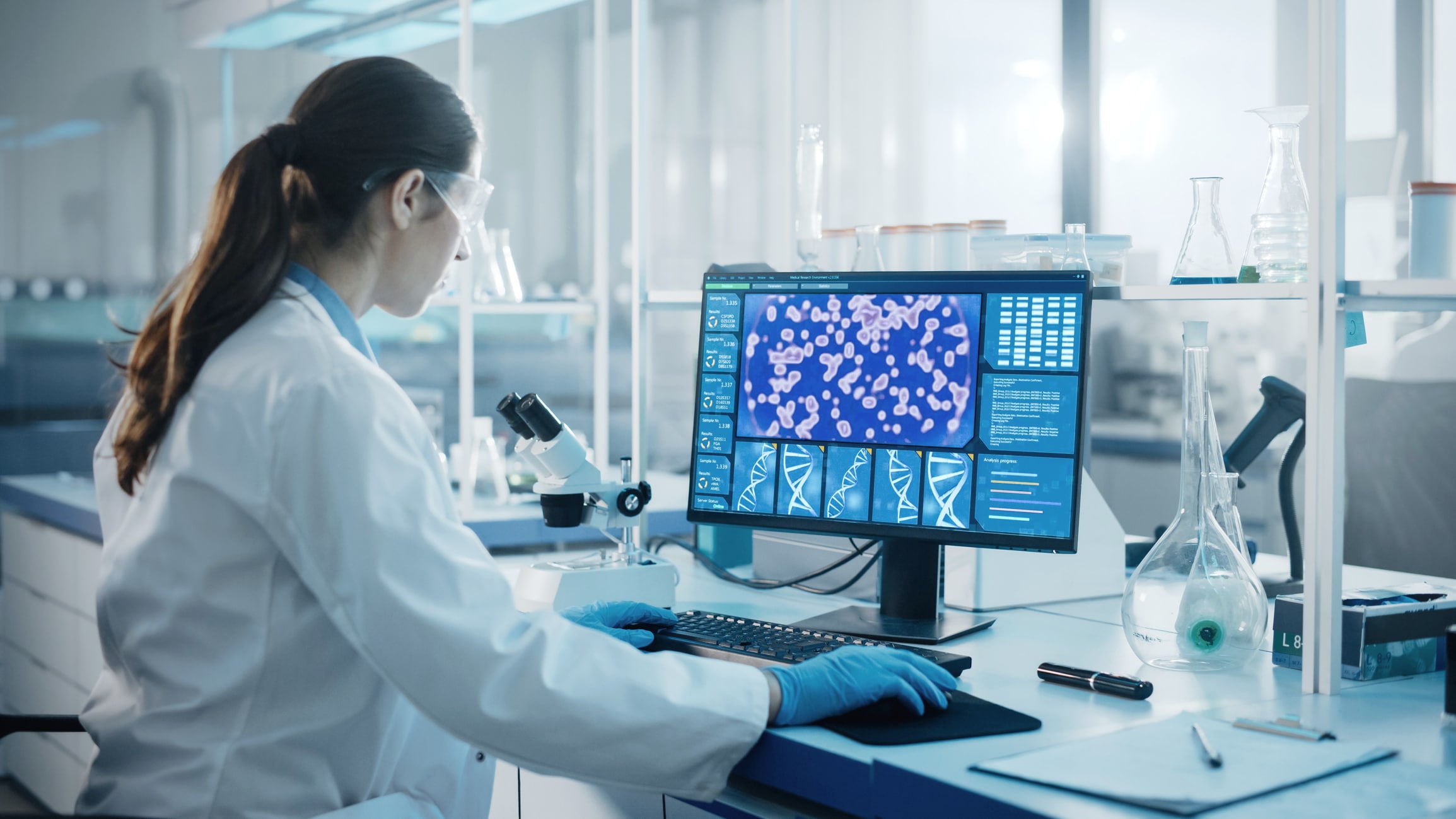 As part of our promise to talent, Kelly supports those who work with us through a variety of benefits, perks, and work-related resources. Kelly offers eligible employees voluntary benefit plans including medical, dental, vision, telemedicine, term life, whole life, accident insurance, critical illness, a legal plan, and short-term disability. As a Kelly employee, you will have access to a retirement savings plan, service bonus and holiday pay plans (earn up to eight paid holidays per benefit year), and a transit spending account. In addition, employees are entitled to earn paid sick leave under the applicable state or local plan. Click
here
for more information on benefits and perks that may be available to you as a member of the Kelly Talent Community.
Why Kelly® Science & Clinical?
Kelly Science & Clinical is your connection to premier scientific and clinical companies looking to hire industry experts just like you. Our team creates expert talent solutions to solve the world's most critical challenges. Every day, we match science professionals with dream jobs that fit their skills, interests, and career goals—it's the way we think job searching should be. Nearly 100 percent of our science recruiters have a professional background and education in science, so we know a thing or two about the science market and how to get your expertise noticed.
About Kelly
Work changes everything. And at Kelly, we're obsessed with where it can take you. To us, it's about more than simply accepting your next job opportunity. It's the fuel that powers every next step of your life. It's the ripple effect that changes and improves everything for your family, your community, and the world. Which is why, here at Kelly, we are dedicated to providing you with limitless opportunities to enrich your life—just ask the 300,000 people we employ each year.
Kelly Services is proud to be an Equal Employment Opportunity and Affirmative Action employer. We welcome, value, and embrace diversity at all levels and are committed to building a team that is inclusive of a variety of backgrounds, communities, perspectives, and abilities. At Kelly, we believe that the more inclusive we are, the better services we can provide. Requests for accommodation related to our application process can be directed to Kelly's Human Resource Knowledge Center. Kelly complies with the requirements of California's state and local Fair Chance laws. A conviction does not automatically bar individuals from employment.