Become a substitute educator in Osceola County.
Join our nationwide team of substitute educators who are making a difference in in the School District of Osceola County every day.
Working for Kelly Education and the School District of Osceola County.
At Kelly Education, we connect passionate people with great jobs in local schools. Whether you're looking to work a few days a week or every day—want to work in a classroom or a non-instructional role—we'll connect you with flexible work you can feel good about.
We're proud to partner with the School District of Osceola County to support its substitute teacher, paraeducator and custodial staffing needs. If you're searching for meaningful work that impacts students in your community and want to be a part of moving education forward, we encourage you to become a part of the Kelly Education team.
Flexible, rewarding work.
Kelly Education is accepting applications for new substitute teachers, paraprofessionals and custodians at the School District of Osceola County. Get started doing work you can feel good about, on your schedule. No prior experience required.
Discover your opportunities.
Whether you're looking to try a job in the education field for the first time, or already know it's your calling, we're here to help you get on your way. Join one of our virtual information sessions to learn more about the positions available and next steps.
What role is right for you?
Our team will help you find the right job-fit, but here you can learn more about the roles and responsibilities of substitute positions at the School District of Osceola County. Once you submit our application form, a Kelly Education recruiter will reach out to discuss the role that fits you best.
Substitute teacher
Maintain learning environment when teacher is absent.
Substitute paraeducator
Work 1:1 with students, under the supervision of a teacher.
Substitute custodian
Provide a clean environment for students, staff and visitors.
Our connections within the education community open many opportunities you can't get anywhere else. We help you find the best job fit and prepare you for success.
Training and development
Free training, paid orientation, and continuous learning prepare you to be successful.
Benefits and perks
You'll have access to ACA-compliant health plans, 401(k), weekly pay, and more.
Work-life balance
We provide a better way to work and live with flexible and steady work options.
Frequently asked questions
Get answers to common questions about education jobs.
Do I Have What It Takes to Work in Education?
Find out what skills work best in today's education jobs.
Substitute Teaching Job Requirements
Kelly provides guidance on requirements in your state.
An Inside Look at Kelly Education's Hiring Process
What to expect from application to onboarding.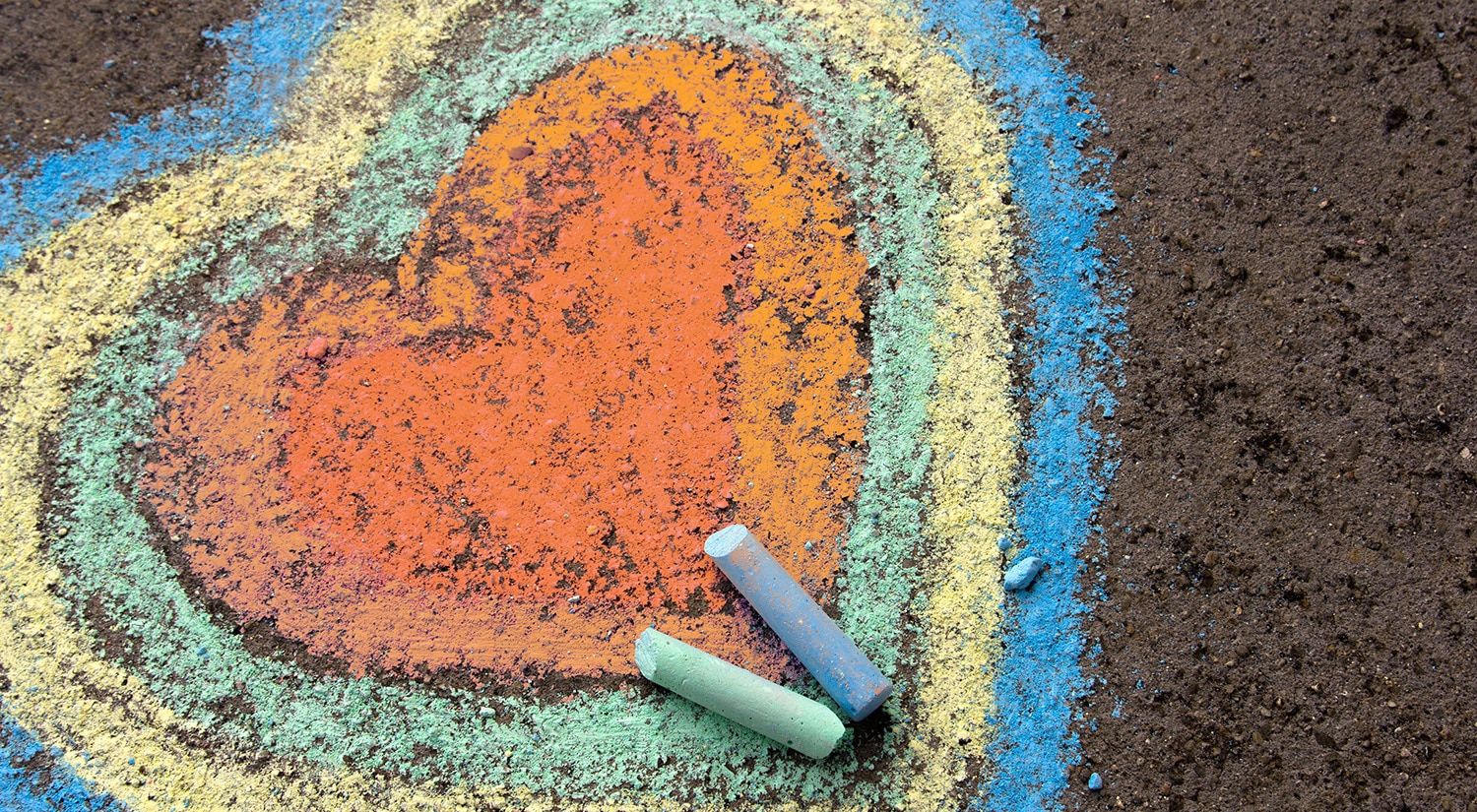 Never underestimate the positive effect you can have on a young person's life. You may not see it until years down the road, but what you do does have an impact.
Jim R., substitute teacher
Minnesota

After retiring from the US Army, I began working with troubled teens in detention. I wanted a way to continue to help our kids and work a flexible schedule. Kelly Education was a great way to do both.
Charles S., substitute paraeducator
Florida