Find opportunities that match your personal and professional goals.
Discover thousands of temporary, full-time, and remote jobs for beginning and experienced job seekers.
Our industry experts provide advice and the inside scoop along each phase of the job-seeking process.
We're the partner you've been looking for.
And our service never costs you anything.
A human touch.
Merging human recruiters with recommendation algorithms means you get support and guidance across all key stages of the job seeking journey.
Great benefits
We know that feeling your best allows you to do your best. That's why we offer perks & benefits that take care of the whole you.
We're connected.
We have unmatched expertise in nine in-demand industries. Put us to the test.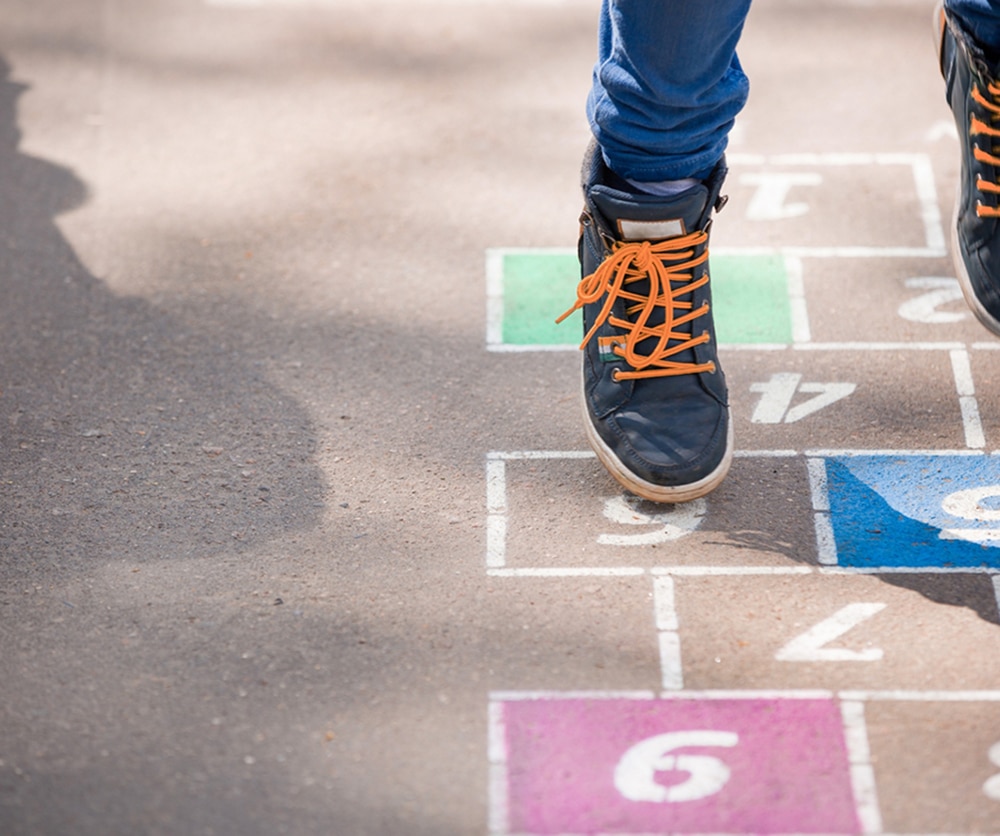 My recruiter was encouraging; she was like my cheerleader. She stuck with me from the beginning until I signed off – she was there.
Dominique
Gales-Badea, GA

Working with Kelly has changed my whole perspective on things. Nothing's off limits for me anymore.
David Shaffer,
TX
Want a more personal job search?
Create a profile and receive recommended jobs straight to your inbox.