We connect people to work that enriches their lives.
Simply put. We're the experts. Seriously. Our recruiters are deeply rooted in the markets they serve, which means we understand what it takes to succeed, have industry connections, and the inside scoop no one else has. Plus, at Kelly, we are real people seeing beyond just a resume. This means you're getting a level of personal attention you don't get from an algorithm and access to opportunities that would never occur to an outsider.
So what are you waiting for? Find your next role with a fast, personalized job search that never costs you anything.
On average, we place a worker on assignment every 20 seconds.
We support the career journeys of more than 350,000 workers each year.
More than 75,000 people find full-time jobs with Kelly every year.
Job searching doesn't have to be so hard.
As the pioneer of the modern staffing industry, we've been helping people find great jobs and better futures for 75+ years.
Get to know us and what we're all about.
We won't rest until more barriers to work are eliminated.
Learn more about our commitment to corporate sustainability.
Interested in a meaningful, rewarding career? Join us at corporate!
We work with the best and brightest talent around the world.

My recruiter was encouraging; she was like my cheerleader. She stuck with me from the beginning until I signed off – she was there.
Dominique
Gales-Badea, GA

Working with Kelly has changed my whole perspective on things. Nothing's off limits for me anymore.
David
Shaffer, TX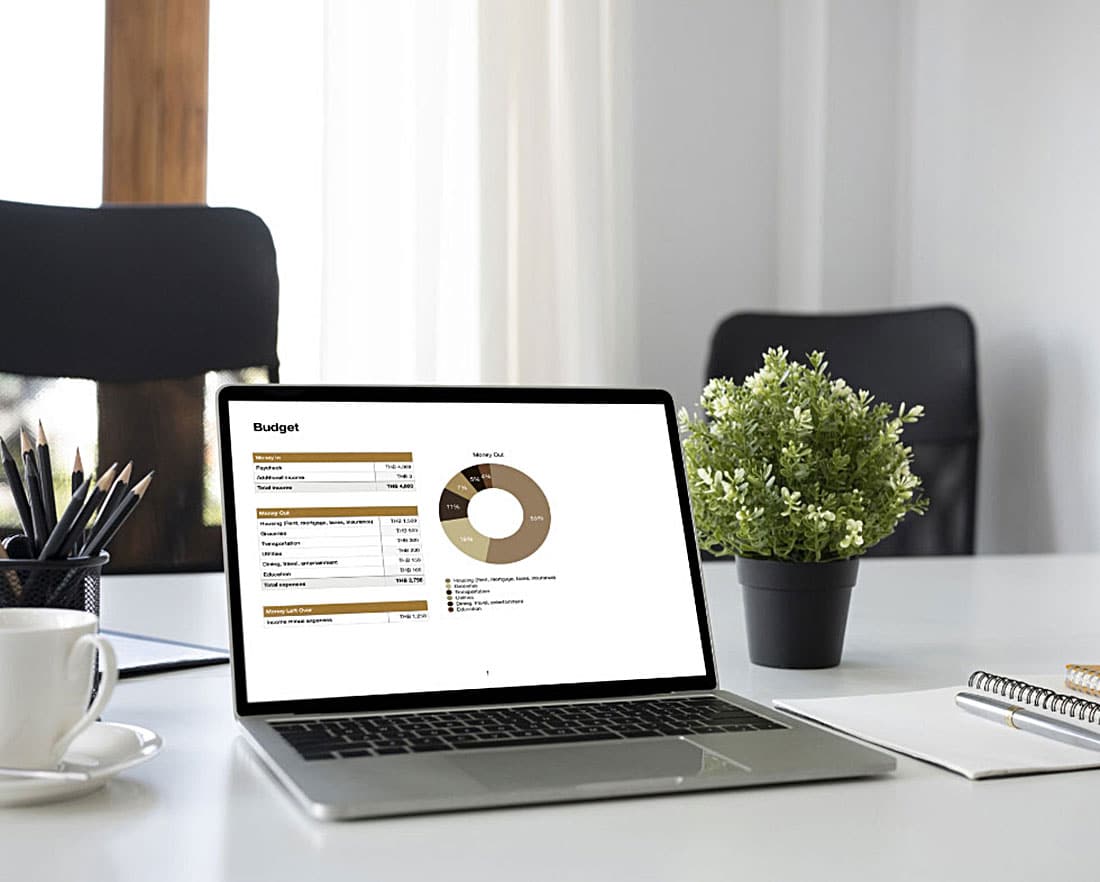 We're proud to be recognized for the valuable work we do.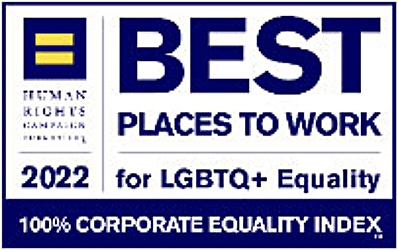 2022 Best Places to Work
For LGBTQ+ Equality
Want a more personal job search?
Create a profile and receive recommended jobs straight to your inbox.